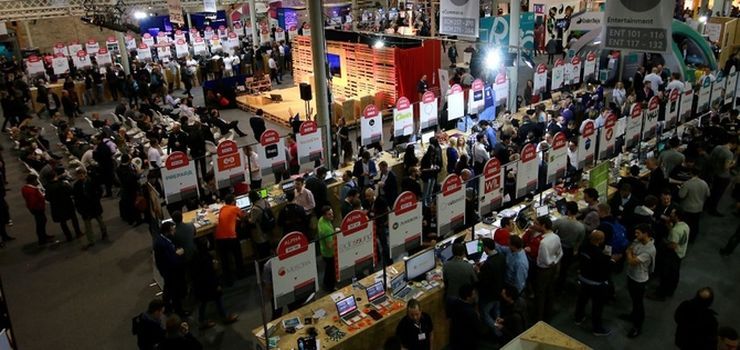 If you have some sort of connection with the tech world - and unless you are living under a rock - you probably have heard about the upcoming Websummit 2015. Even a casual search on the internet will convince you of two things: it is undeniably massive and it does tend to generate hotly defended pro and con opinions. After weighing things down we decided we want to go to Dublin to present our start-up and here is the short version of why.
The usual reason that people say they want to go to Websummit is because they want / need exposure. Not just any kind of exposure, but the investor kind of exposure. The idea being that your start-up is so good that any investor worth his /her salt will immediately impress you with their largesse. Now, It is true - and we checked to the best of our ability - that some twoscore of startups last year managed to raise over $1 billion in funding after exhibiting at Websummit 2014. This year's Websummit plans to put 2,000 startups in touch with 1,000 experienced investors, throwing 800 tech journalists into the mix as potential bonus in terms of media exposure for those that will catch their attention.
Some startups are so short on money that going to events such as Websummit is a gamble they desperately need to win. Naturally, when they don't they are quite upset. Not having money to develop their idea in the first place they are now even shorter and ask themselves what was the reason to invest in promotional materials, travel expenses, accommodation and living costs and the cost of participating? Perhaps because Alphatech is not a life-and-death issue for us, we can see that there are other benefits to participating as well.
When you are an early stage many things are not yet fully fledged: sort of like 2D instead of real-life 3D. Based on our experience with other projects we successfully launched (and a number of projects we sunk), we know that the more people you pitch your business model the clearer it becomes. In the beginning it seems your business idea can go in so many directions at once. Once you talk it over with some investors you realize you need to be way more specific and restrict it (at least initially) to those things it can do brilliantly. If you go prepared and if you go with the right mindset, events such as Websummit can be extremely valuable even if you don't meet your generous investor.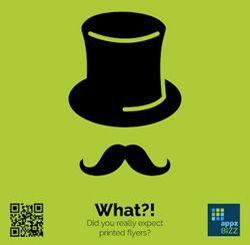 We do go prepared though.
First of all, because we don't go presenting a naked idea. Our idea evolved into a fully fledged and integrated business model. When we offer an app, it comes with the infrastructure to make it an extension and a facilitator of the business that wants to employ it. In short, our apps have all the tools to attract new customers, retain existing ones and engage efficiently the whole customer pool for better sales.
Secondly, because we researched extensively both the market and the competition. We offer very competitive prices, include services that others require additional payments for, work very fast and are very flexible. Based on feedback from our customers we have developed a list of app features that is designed to be comprehensive and completely integrated.
Thirdly, because our start-up already works, which is very important from all sorts of perspectives. For a start-up, Alphatech is already doing quite well. This year we had requests for building apps that covered our team's work schedule several months ahead. It's not about intuition and hope any more; we have the numbers to shore our claims up.
So, yes, we are going. We expect a lot of interaction with over people presenting their start-ups - a sort of idea exposure. We plan for some media exposure. We are prepared with a presentation app, some examples of working apps and a clear business model for our investor exposure. All in all, a good investment of time and effort!