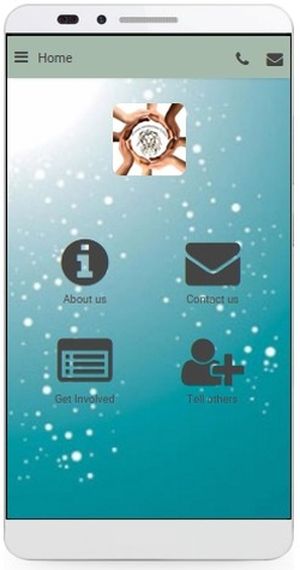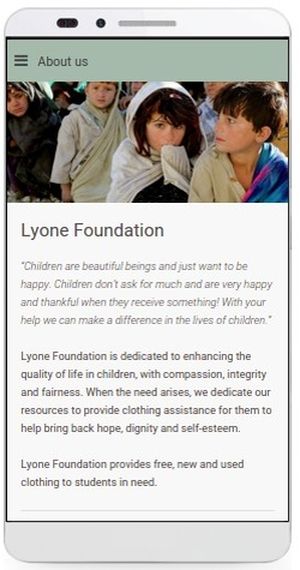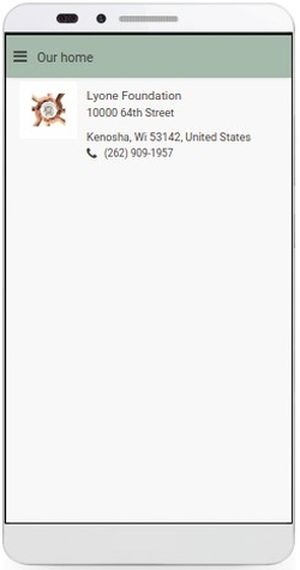 One of the things we love about making apps is that sometimes it allows us to contribute (even if slightly) to a good cause. It is the case of Lyone Foundation app we have launched in February.
A very simple idea, some might say. We agree but add that sometimes it is the simple ideas that make all the difference. Lyone Foundation focuses primarily on provide clothing assistance for poor children to help bring back hope, dignity and self-esteem. As you can see from their Facebook account photo gallery, their touch is felt sometimes deeply when helps arrives for those in need.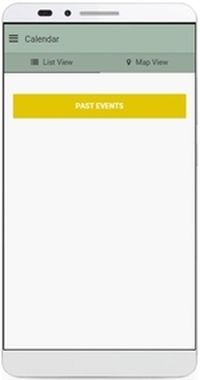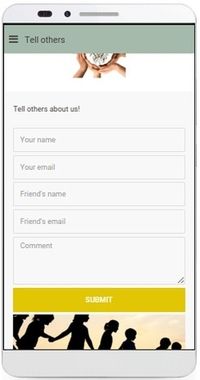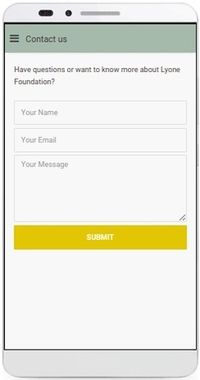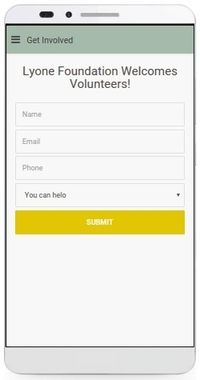 Can an an app help such an NGO? We strongly believe it can. This simple app tells others of their mission, informs interested people of new developments, success stories or urgent needs the Lyone Foundation team regularly encounters. The app helps them to ask quickly and efficiently for volunteers, offers others the possibility to donate or suggest needs via the Contact Us form, allows people that have come in touch with the foundation to refer them to others via the Tell Others page or announce events such a donations of clothes in a given location via the Calendar page.
We have launched the app in current form to make it available as soon as possible to all those that need it. Together with the Lyone Foundation we plan to upgrade it with more features that will make donating easier the the joy these gifts bring to children plain for all to see.
We are happy to support remarkable people!
Are you doing something remarkable that an app can make it even better? Check out our OpportunityApp offer: custom built native iOS and Android apps at just $899! Your app can incorporate a variety of features you can freely choose from and we can get it ready in 24h or less!