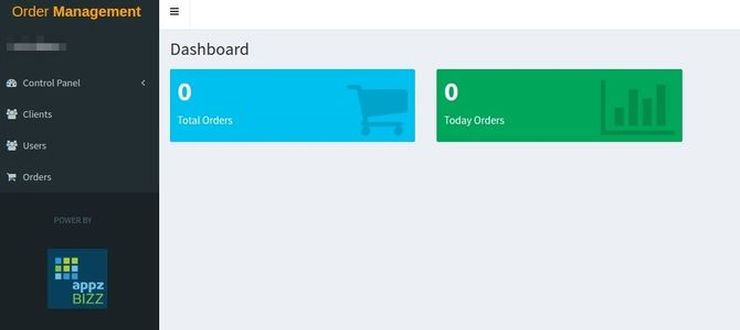 The AppzBizz mobile app building platform is pleased to announce the launch of E-commerce and Order Management modules.
While it is true that prior to this month we were able to offer our customers apps that integrated e-commerce and order management, to do so took considerable time and effort because the functionalities had to be coded by a team of app developers.
Now anyone can build a functional business app incorporating e-commerce and order management by simply logging on our versatile AppzBizz platform. All it takes is a a few clicks and you can build up your own customized app.
AppzBizz E-commerce is up and running
What does it take to incorporate the E-commerce module into your app? One click!
All a business owner has to do is to log in on our platform, examine the AppzBizz Library (the list of available features) and click on the E-commerce icon to change its setting to "default".

Adding or editing products to your E-commerce enabled app is streamlined process that optimized for speed and usability.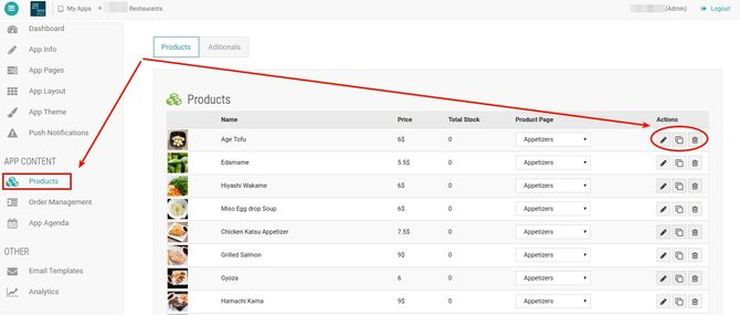 Once the products are up, the users of this app will be able immediately able to order them. Let's explore how this would work when ordering food from a sushi restaurant app.
the app user selects a category of products
scrolls through the list
adds products to the shopping cart by tapping
specifies the quantity for each chosen product
chooses a suitable delivery option
chooses a payment option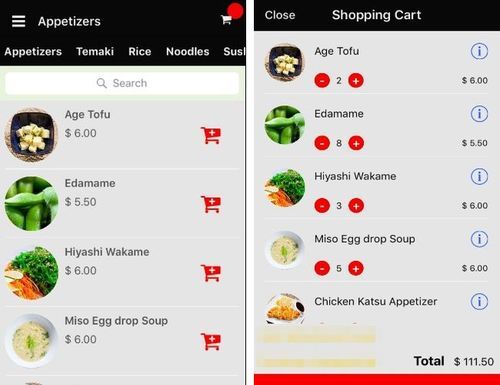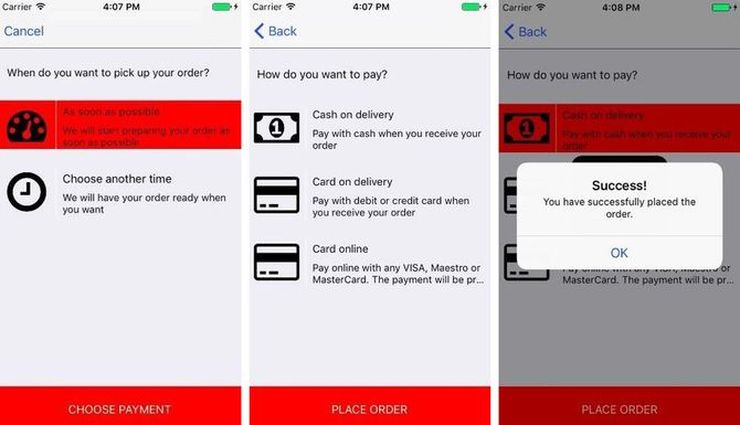 Obviously, both the customer and the app owner or administrator get confirmation that the order is placed. While the customer waits for his order to be delivered, let's see what's going on inside the Order Management module.
AppzBizz order management module
The Order Management toolset requires a separate login to allow app owners more flexibility: they can grant access to someone else to take care of the day to day order management operations without compromising the security of their account.

We ensured that any e-commerce apps built on our platform has a versatile order management system that is capable of offering a full spectrum of options for virtually any type of e-commerce application.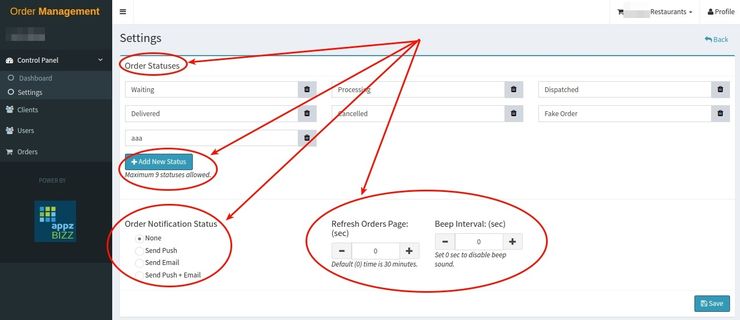 Last, but not least, the app owner can analyze or export the app's customer list. In a smart economy that relies more and more on data analysis, data pattern, the ability to have easy access to your own business database can be of inestimable value.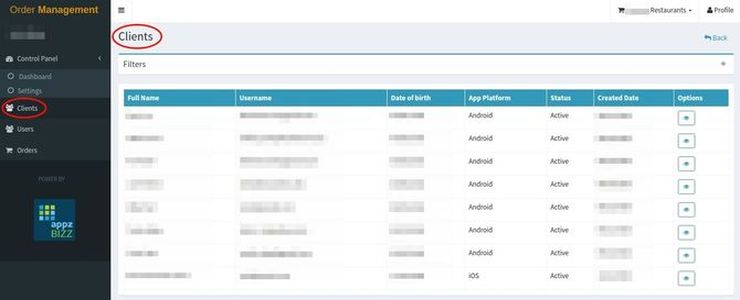 As you can see, Appzbizz is all about customer satisfaction: we give businesses the features they need!